Welcome to Bprojects web shop
What can I do for you?

※Datsun 1000,1200, 310, ute Parts Internet sale
※A10〜A15 Engine Parts
※Other costom part and Racing Parts etc...

We make WEB in Language translator, too.
Please understand the wrong English language.(I get over if I reply)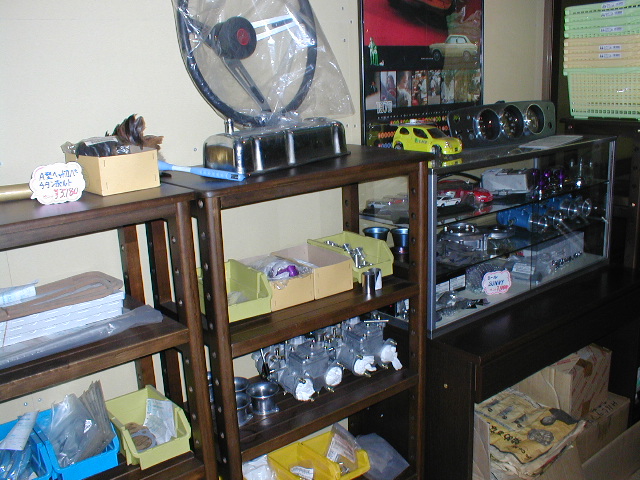 Bprojects Japan co.,ltd
290 Tajiri cyo Ise City Mie Japan 516-0006
FAX : +81 20-4664-1320
Email:Contact Us
Internet Messenger (MSM) : sunny_coupe110@hotmail.co.jp
Business Hours
Tuesday - Sunday 9:00 AM - 6:00 PM (Japan)
Monday - closed.
Payment is JAPANESE YEN.

Bprojects other service
We handle many company about the car parts in Japan..
NISSAN GENUINE PARTS
Bprojects handle NISSAN GENUINE PARTS.
Bprojects to the world wide service.
Bprojects send parts to a lot of countries.

United States, Australia, Tasmania, New Zealand.
Canada, Barbados, El Salvador, Mexico, Puerto Rico.
Netherlands Antilles and Aruba.

Portugal, United Kingdom, Finland, Spain, Belgium, Netherlands.

Ecuador, South Africa.

Taiwan, Thaland, Malaysia, Philippines.

Bprojects JAPAN WEB Shop